PickUp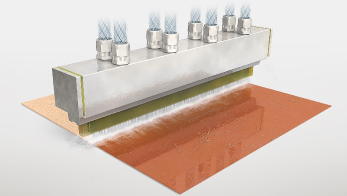 ​This section introduces the principle of wet blasting, a technique to project a mixture of water and abrasive for surface processing, and related basic information.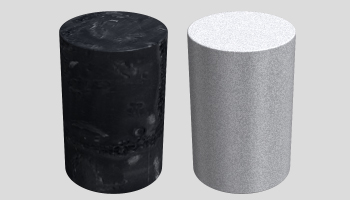 WLS (wet blasting + water-based lubricant application) is suitable for the lubrication process of cold forging lines.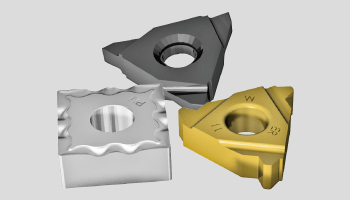 Bonding pretreatment by wet blasting that completely removes impurities such as grinding sludges and releasing agents that adhere to the surface of carbide tools, to enhance the adhesion of coatings.
Products/Application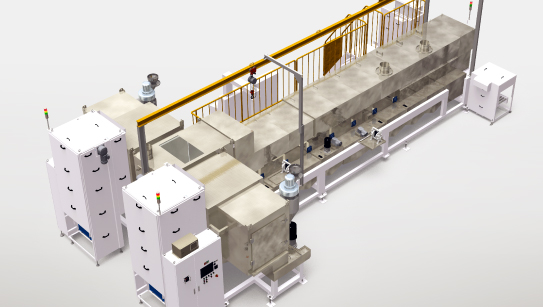 Products
We have a wide variety of product line-ups upon customer's requests, from manually-operated equipments to fully-automated equipments.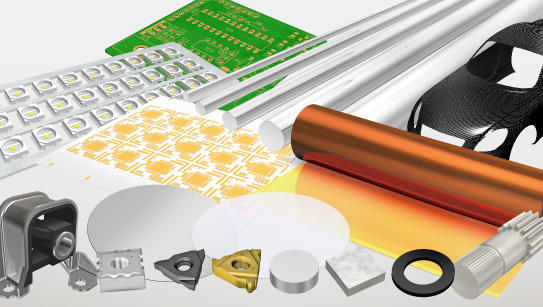 Application
​From automotive parts to steel, tools, and electronic parts. A variety of case studies of wet blasting in different industries.