Download
The latest product catalogs and brochures are available for downloading.

Please fill out the form below for registration
All materials can be downloaded individually by filling in your information in the form below.
Your information will be used and managed in accordance with our
Privacy Policy.
Basic materials on wet blasting
Basic materials on wet blasting technology. 2021.01.18
What is wet blasting?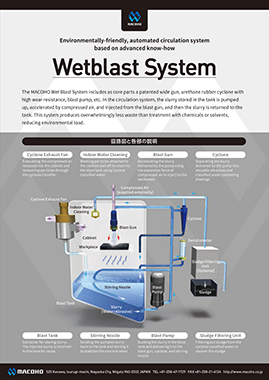 2021.01.18
Wetblast System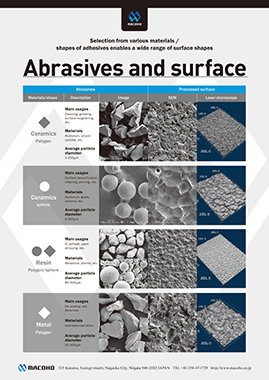 2021.01.18
Abrasives and surface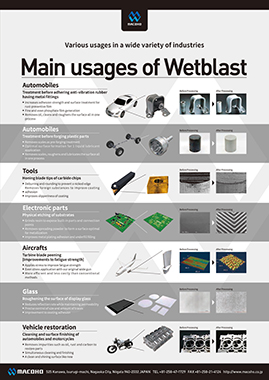 2021.01.18
Main usages of Wetblast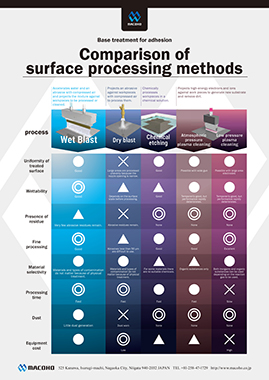 2021.01.18
Comparison of surface processing methods
Equipment catalog
Specs catalog that introduces MACOHO's standard machinery.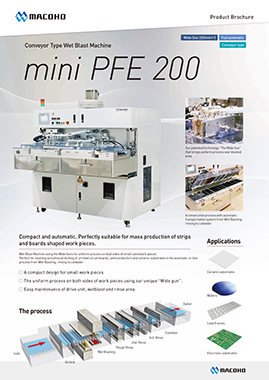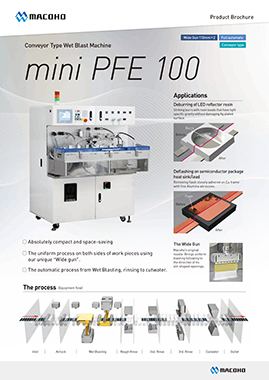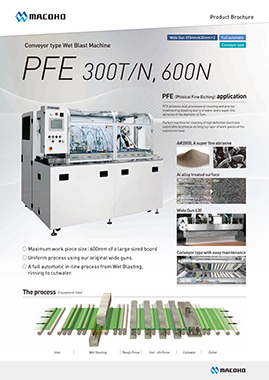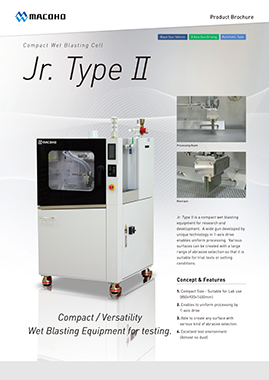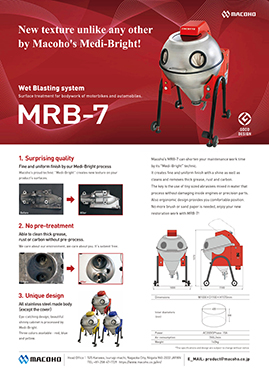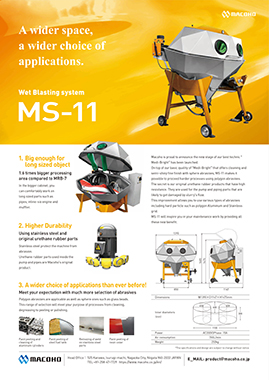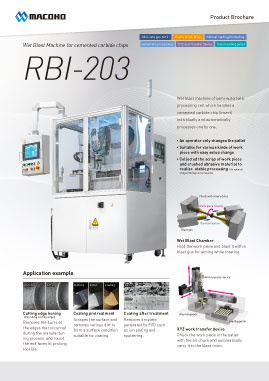 Application catalog
Catalog that introduces the selected wet-blasting applications.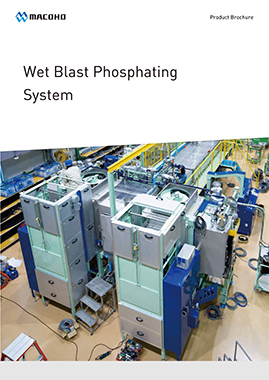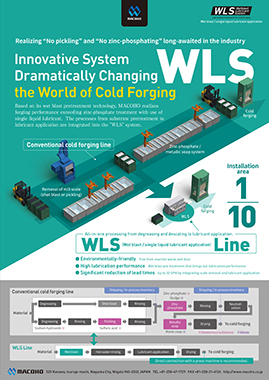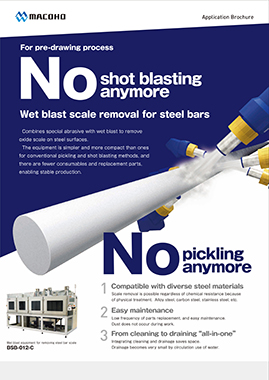 2021.01.18
Wet blast scale removal for steel bars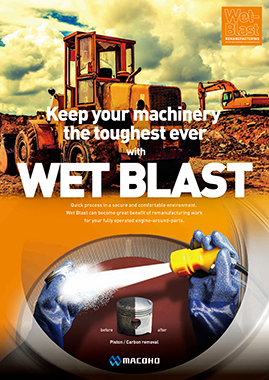 2021.01.18
Wet Blast Remanufacturing machinery
Exhibition materials set
A set of materials distributed at past exhibitions. Please contact us and a technical expert will explain the details.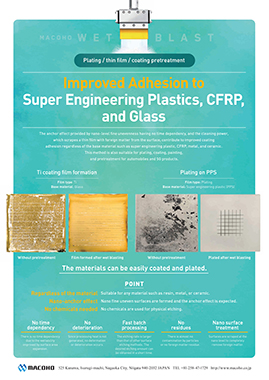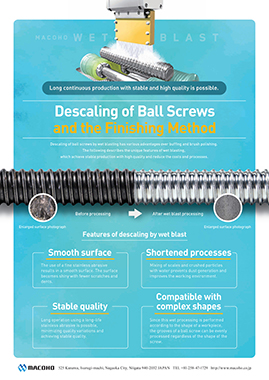 2021.01.18
Automotive Components&Processing Technology EXPO 2020